The impact of Covid-19 has brought about changes to Hospital infrastructure across the world. In these unprecedented times, the importance of protecting patient and staff wellbeing runs parallel with the need for maintaining the maximum amount of bed space to manage the influx of patient admissions.
Stoke Mandeville Hospital were looking for a single pod that could be quickly installed in a multi-occupancy bay to isolate one patient from the rest to avoid the spread of infection. Architectural Wallsz were able to provide a quick and effective solution by installing a negative pressure segregation pod for vulnerable or potentially infectious patients, protecting them and those around them whilst maintaining space for numerous other beds in the DSU bay. The pod is manufactured from prefabricated walls spanning from floor to ceiling.
The walls have an easy-to-clean, Thermofoil surface and are complete with infection prevention gaskets. Nurses have safe access to the patient room via the lobby, which is under positive pressure via HEPA 14 filter at greater than 15 air changes per hour.
A second, double set of doors allows access for bed transportation in and out of the patient room, but is not in use at any other time. The interior of the pod is completed with a WriteAway tile allowing for ease of communication between the patient and clinicians.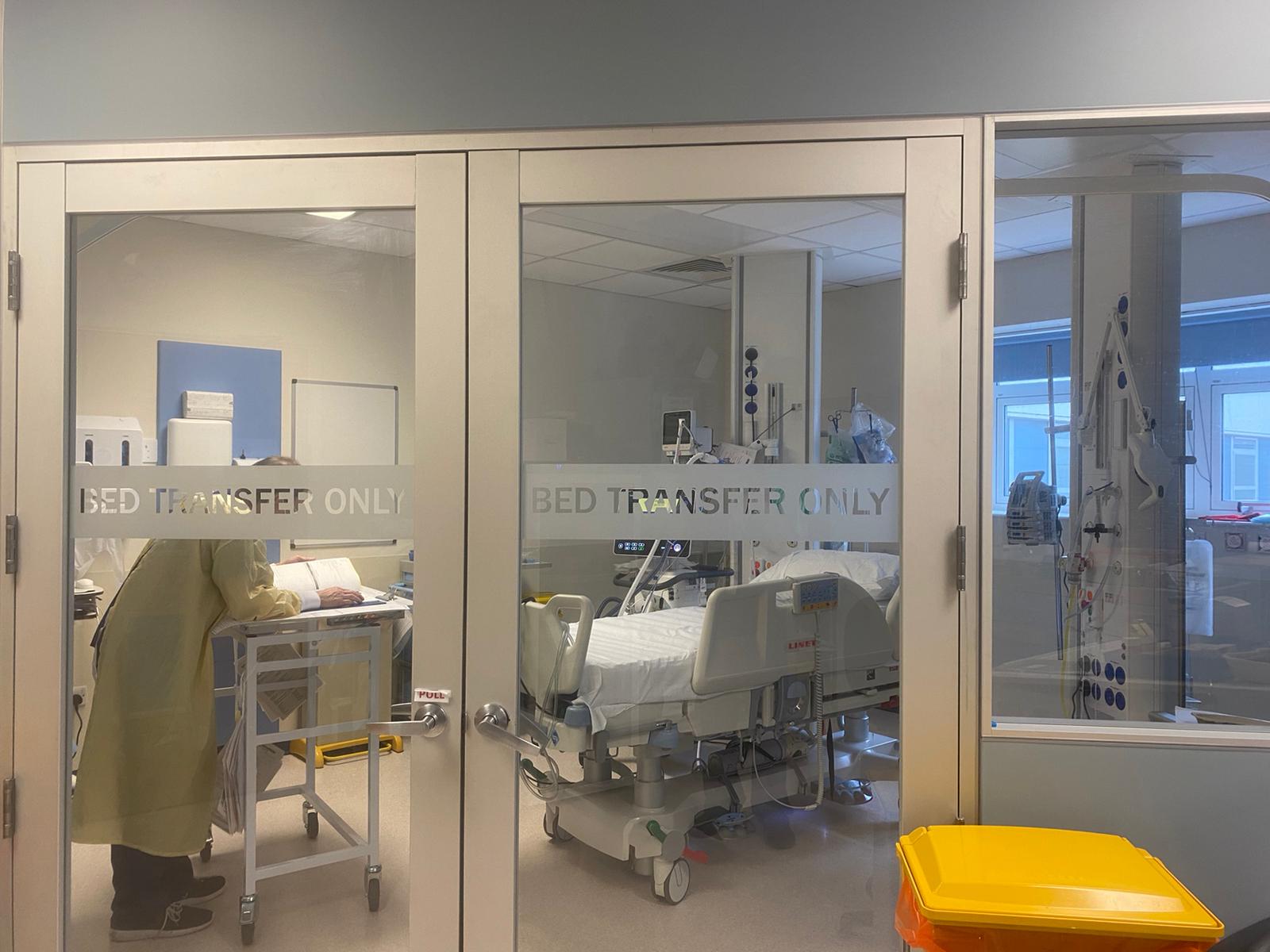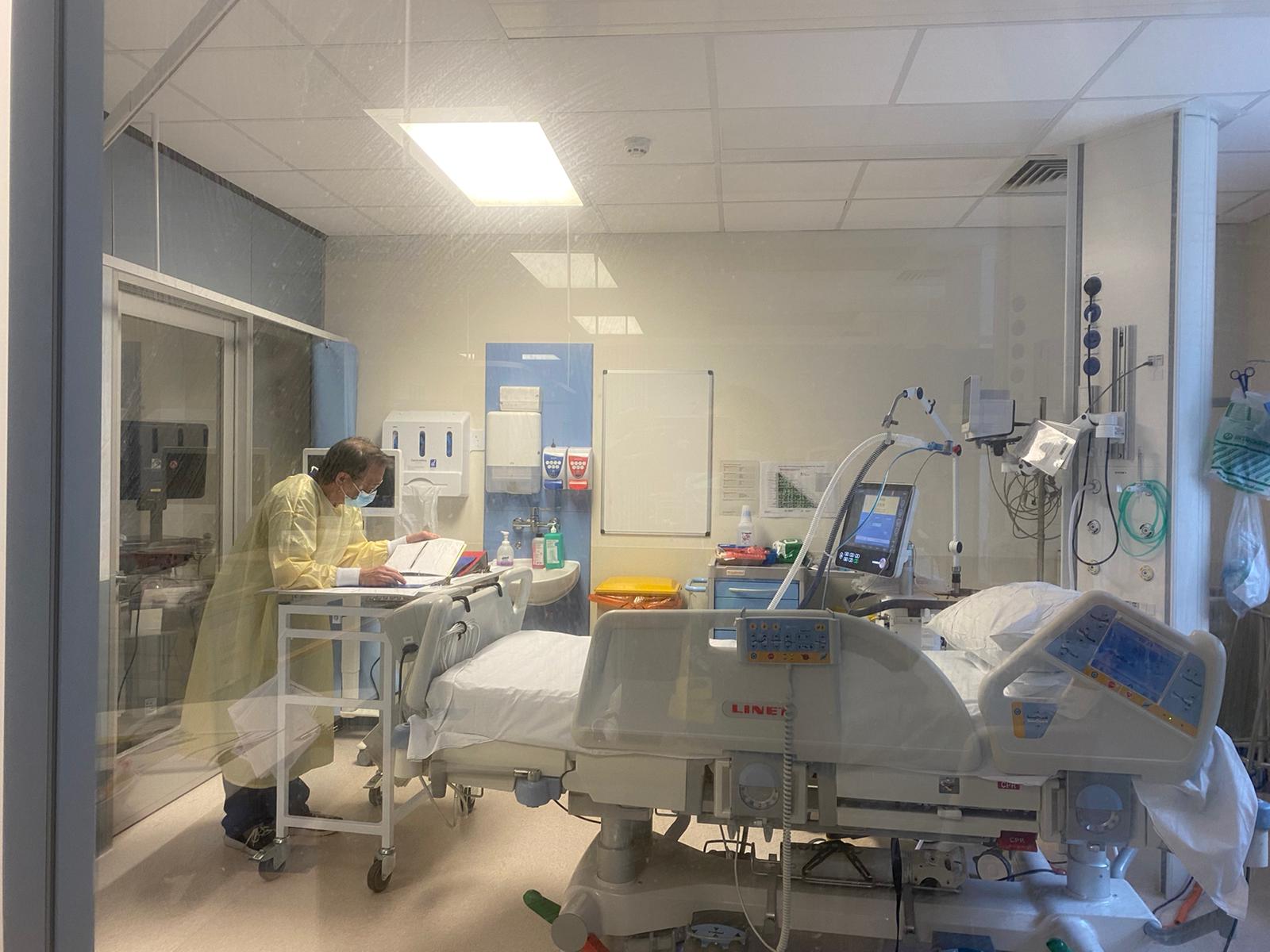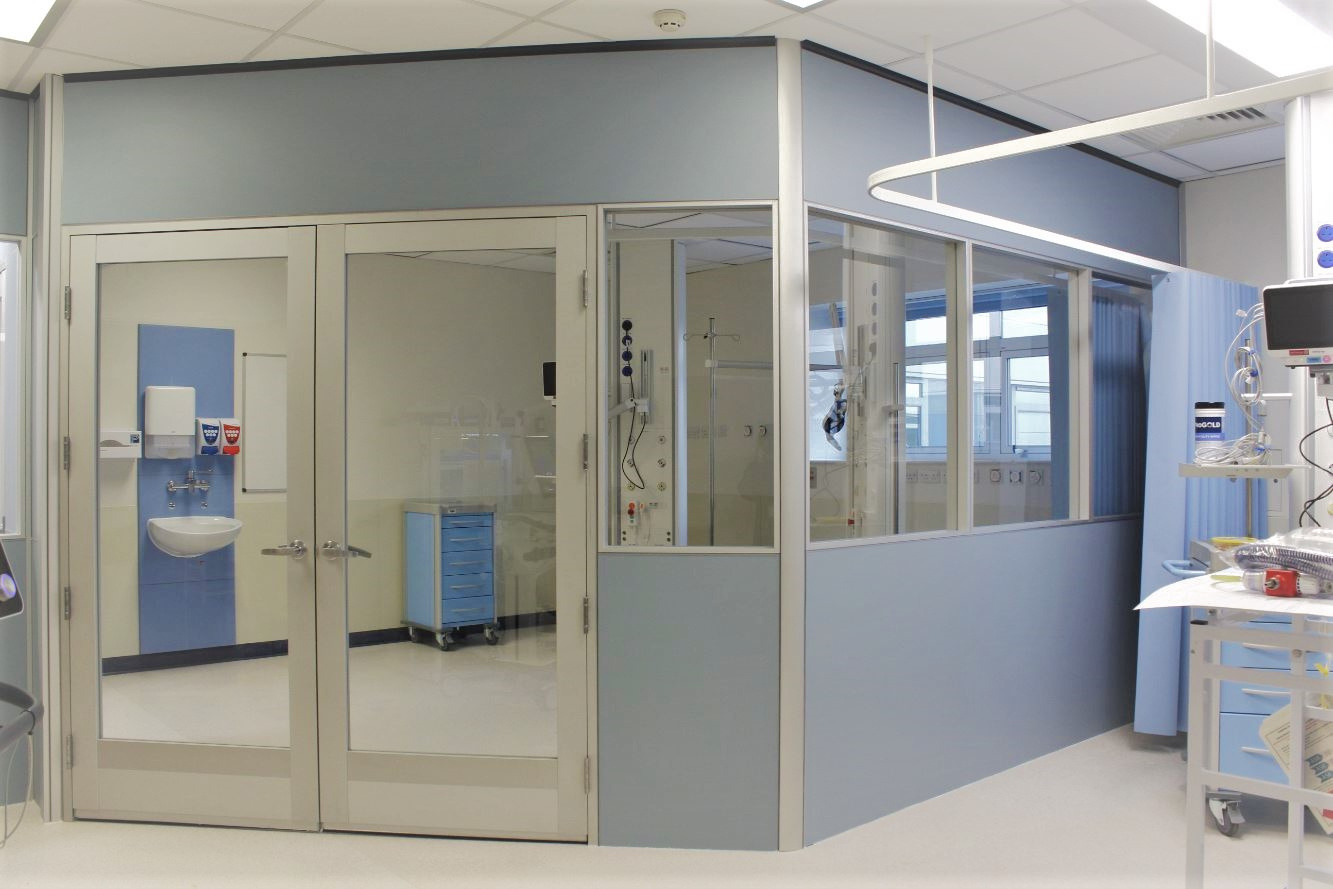 Clean and sustainable construction Rapid installation Cost effective Flexible, Adaptable and Future Proofing 10 Year warranty on materials Surfaces are resistant to microbial spread and growth, non-toxic and non-allergenic materials prevent the movement of dust, debris and moisture.